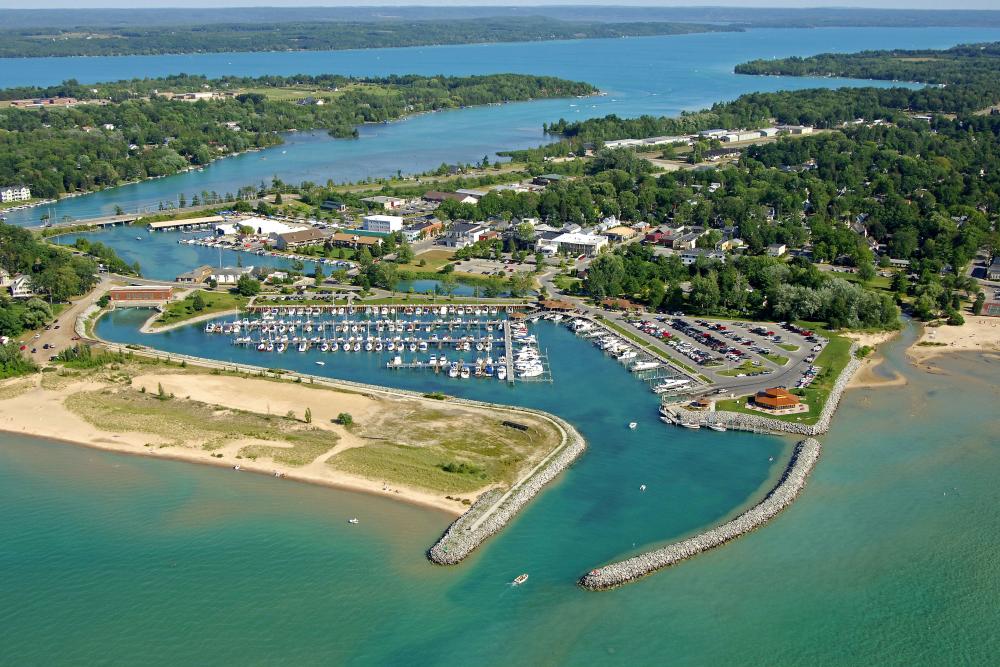 On day four, artists will explore the charming harbor village of Elk Rapids, situated between East Grand Traverse Bay and Elk Lake. Find the Paint Grand Traverse ambassador tent at Veterans Memorial Park.
---
How to Purchase Paint Grand Traverse Artwork
If you see a painting in progress that you just have to have, be sure to grab a ticket to the Paint Grand Traverse Gala on Saturday, August 18! The Gala is your one and only chance to view and shop the artwork created during the week of Paint Grand Traverse. Tickets $20 ($50 for a special preview hour), and go on sale June 1. Buy tickets.