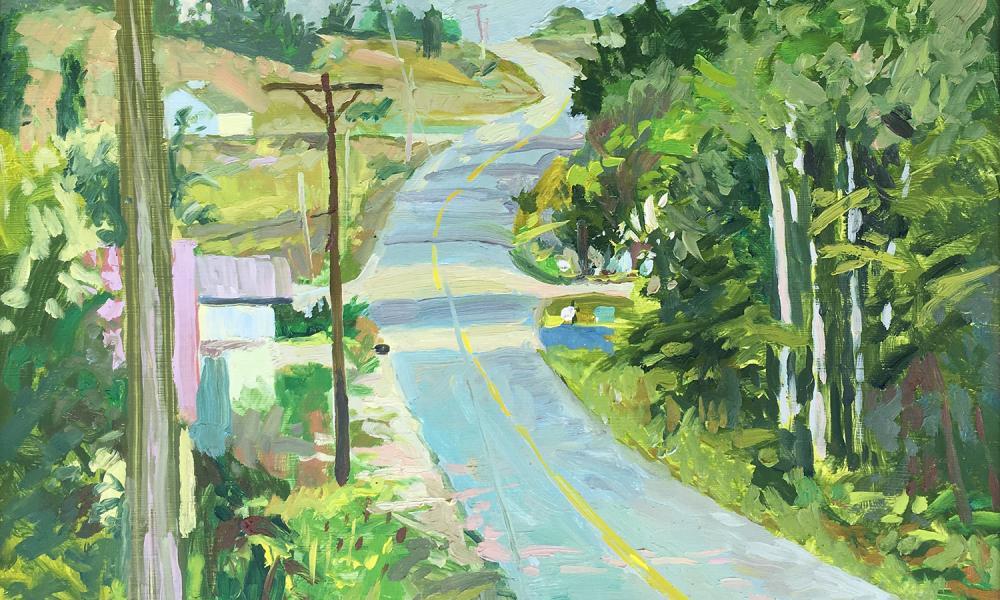 Join us for a FREE demonstration with contemporary landscape artist, Justin Shull. Justin will be sharing techniques for plein air painting with oils.
This event will be held, weather permitting, in beautiful Hannah Park - located next to Crooked Tree Arts Center on 6th Street.
Social distancing and masks are required.
Please bring a lawn chair or use a folding chair provided by CTAC.