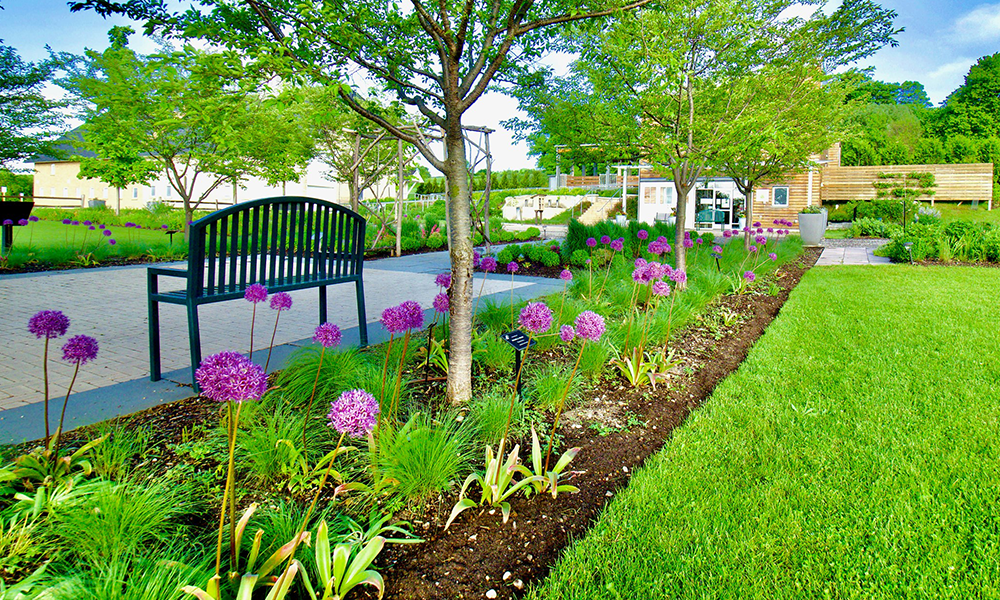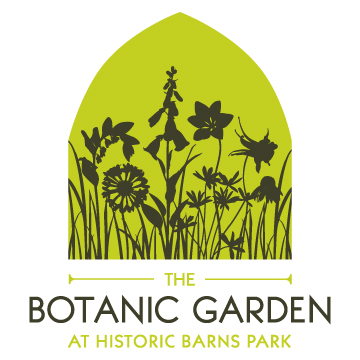 Located in the heart of Traverse City on the beautiful grounds of Historic Barns Park, the Botanic Garden is a year-round sanctuary of environmental preservation, recreation and education. Its 25 acres nurtures the soul, enlivens our history and promotes Michigan's natural beauty. With an emphasis on plant species native to northwest Michigan, it creates and enhances habitats for various forms of wildlife.
As a place of refreshment and solace, The Botanic Garden's unique and original design strives to inform and inspire. On Monday, August 15, visit the Botanic Garden and see Paint Grand Traverse featured artists painting the beautiful grounds!
 
---
How to Purchase Paint Grand Traverse Artwork
There are four great ways to purchase your favorite PGT paintings!
If you see a painting in progress that you just have to have, you can "buy it off the easel" by asking the artist for a sale card.
Attend the Collectors Gala on August 19.
Shop in-person at Crooked Tree Arts Center - Traverse City, from August 23 - September 17.
Shop online from August 23 - September 17. Shipping available in the continental U.S.
Artwork sale proceeds benefit the artists and Crooked Tree Arts Center, and are deeply appreciated!