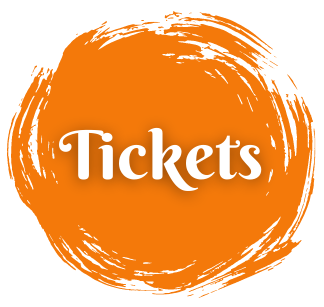 Join Crooked Tree Arts Center and outstanding artists from across the U.S. at Traverse City's premier art event of the summer!

At the Fresh Paint Party, you'll be among the first to enjoy and shop 200+ plein air paintings created in the region during Paint Grand Traverse week.

Plus enjoy fabulous food, wine, beer, cocktails and live music, as we celebrate the sixth annual Paint Grand Traverse! Ages 21+ please.

Order tickets online, or call (231) 941-9488.
Tickets are $75-$150-$500 (click below to add a ticket to your shopping cart)
New this year! The $150 ticket provides $100 credit towards a painting.
Be the FIRST to see the 2023 PGT collection!
Be the FIRST to buy a piece (or two!) of art.
Awards announced at 5:30 pm, before the general admission, so YOU get first dibs on purchasing an award winning piece.